We offer 24 hour emergency water damage restoration services.
We take the time to evaluate the most cost effective way to dry your structure to get things back to pre-flood condition or better. Whether the source of water is from a broken pipe or a major sewage back-up, we have handled them all. No job is too big or too small.
No job is too big and no job is too small.
Our flood damage restoration services objective is to get you back to pre-flood conditions as fast as possible in an effort to keep this intrusion in your daily life to a minimum. For these reasons, our water damage restoration services have been greatly appreciated by all of our customers. Our water damage restoration services can assist with handling your insurance claims as well as provide special discounted rates for non-insurance jobs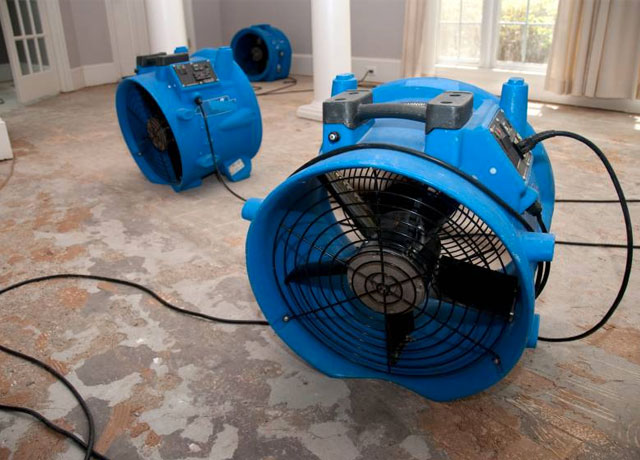 I can't say enough positive things about this business!!!– Customer